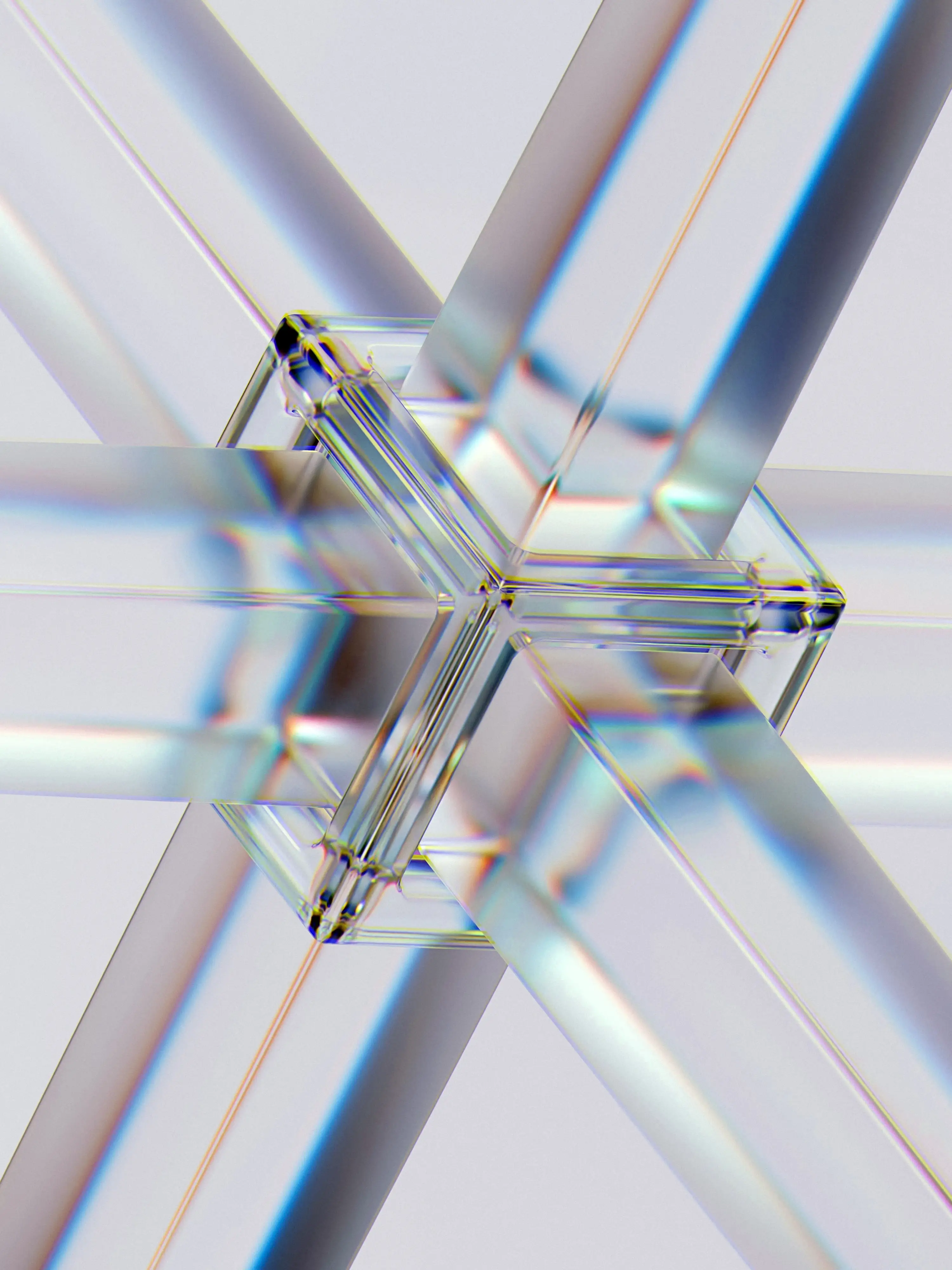 In the new age of Technology, Data is the new line of business and rapidly gaining popularity. The insurance industry has derived advantages greatly from the use of Data & AI, which has created fresh possibilities for sector expansion and advancement. Data and AI have indeed emerged as a future-oriented breakthrough for the insurance industry, revolutionizing various aspects of the insurance value chain.
Major pain points of Insurance industry
Insurance fraud & misrepresentation
Complex application processes
Inefficient claims processing
Risk assessment challenges
Legacy Systems & Outdated technology
Limited product differentiation
Regulatory Compliance & monitoring
Learn how our data and AI innovation tools and services may assist your insurance business to go further-securely. We work relentlessly to assist you in meeting both compliance standards and business objectives.
The BigthinkCode Solution is strategically crafted to promote improved decision-making through its provision of a unified and comprehensive approach that allows Insurance companies to manage their data and analytics needs across the enterprise.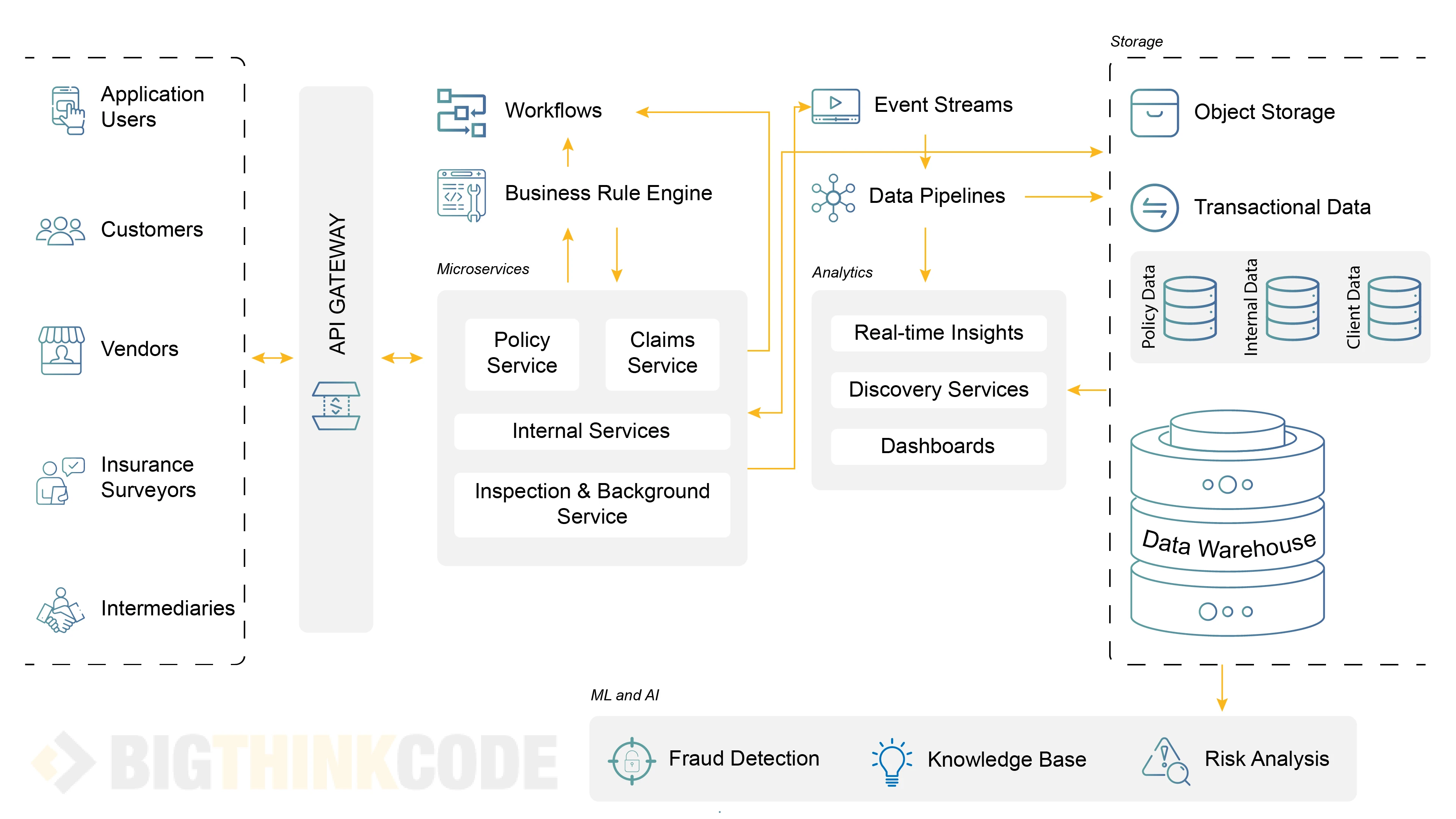 Workflow Diagram
Benefits
It saves time by allowing users to access data from disparate systems in one place instead of having to go through multiple sources
It reduces risks by making sure that all relevant information is available at every point in time
It promotes transparency because users will be able to see what each department uses and how it's used
It helps reduce errors because no one person has access
Impacts
Predictive analytics provides critical business insights that allow for real-time business decisions

Better resource management, lower costs, and quicker timescales in company processes

More proficient underwriting and more efficient claims processing
Conclusion
The integration of data and AI in the insurance industry offers significant opportunities for insurers to drive innovation, improve risk management, enhance customer experiences, and achieve operational excellence. As technology continues to advance, the potential for further breakthroughs and transformative impacts in the insurance sector is vast.
Talk to us for more insights
What more? Your business success story is right next here. We're just a ping away. Let's get connected.