Our Core Values
We believe problem solving is a fundamental value of a BigThinker. While we focus on solving the technology problems for businesses, we bring in authenticity, transparency & quality on delivery. At BigThinkCode, we work as an extended team for our clients serving as their engineering and technology partners. Our primary goal is to provide great experiences for our clients, employees, and communities while enjoying the journey.
Intellectual Humility
To listen needs an open mind, it leads to effective and rational thinking. We learn to make better decisions - the more we explore, we embrace others deeply. Collective intelligence can lead to great ideas, better solutions, and significant results
Being Fluid
By being fluid, the capability to be curious, learn, collaborate, adapt and improvise - we believe it makes us imagine new possibilities, think out of the box, continuously excel and stay resilient
Build with heart
Core attributes to build a product are passion and commitment. At each step of product building, embracing responsibilities with a sense of purpose and to enjoy problem solving leads to betterment
Celebrate differences
We celebrate uniqueness - embracing diverse skills, culture, creative thoughts, and values brings togetherness. Respecting individuals and complementing others brings the best in the team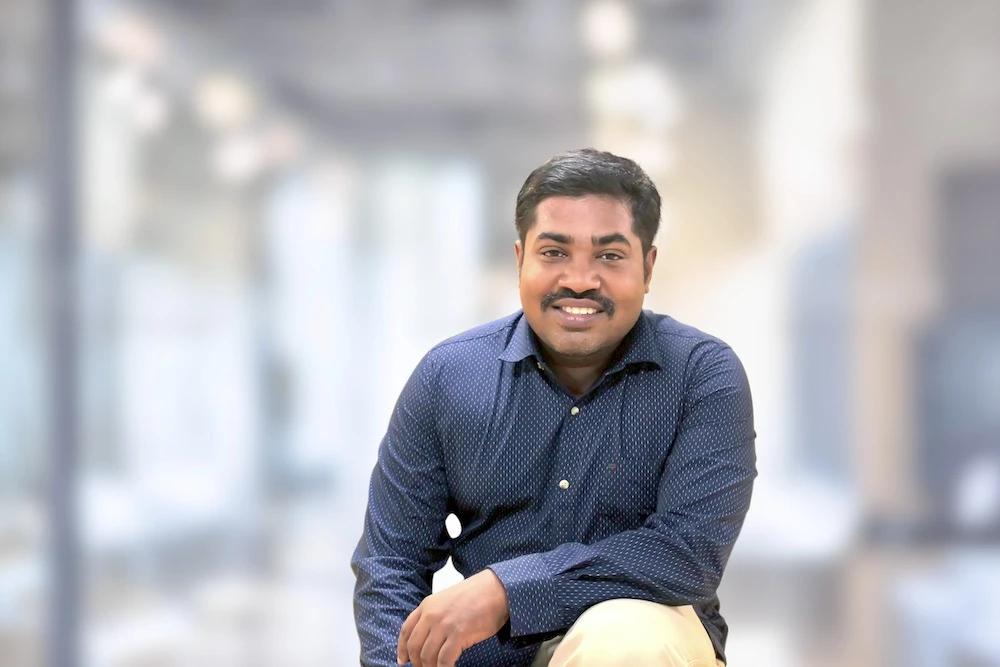 Founder & CEO
Vasanthakumar Sarpasayanam
Vasanth, founder, and CEO of BigThinkCode provides strategic direction and is responsible for maintaining the core value of the company. He strongly believes great experiences can be provided when we think from someone's shoes to understand the problem and take steps towards solving it. Be it for our clients, employees, or our communities. We have created connected teams with problem-solving as the core of all values.
These beliefs have been instrumental in the journey of BigThinkCode since its inception. He is a proven thought leader with a great track record, he is known for his ability to build high-performance teams, achieve business goals and growth. Vasanth holds a Master degree (M.Tech) in Computer Science & Engineering from the Indian Institute of Technology (IIT), Madras, and has published 8+ USPTO.
BigThinker Creators
We joined together to create BigThinkCode to pertain to our core values and be the custodian of the value system.
Talk to us for more insights
What more? Your business success story is right next here. We're just a ping away. Let's get connected.