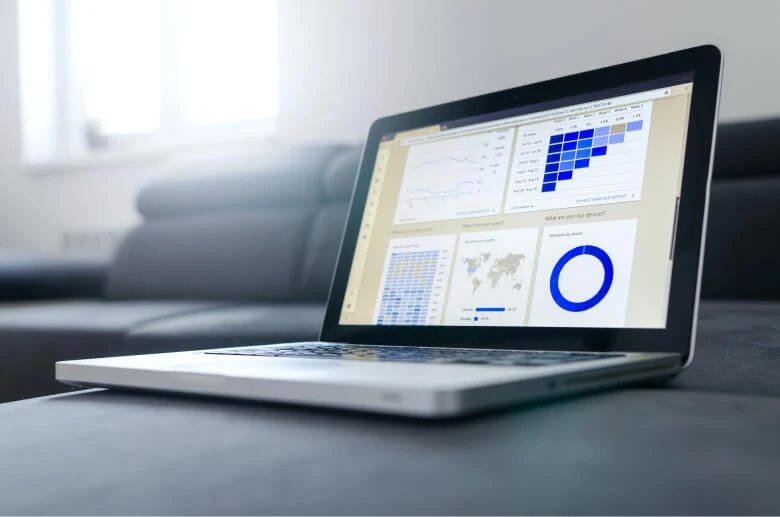 In today's fast-paced financial industry, Data integration and management are critical for success. This often calls for a robust and efficient integration solution that can handle various data formats and protocols. BigThinkCode strives to deliver cutting-edge technology that ensures flawless handling and transfer of all types of structured and unstructured data across multiple systems.
BigThinkCode simplifies Data integration with the help of open-source ETL platforms like Pentaho Data Integration, Hadoop, Airflow and ready-to-use connectors making integrations simple and easy.
How can data integration help Financial Institution companies?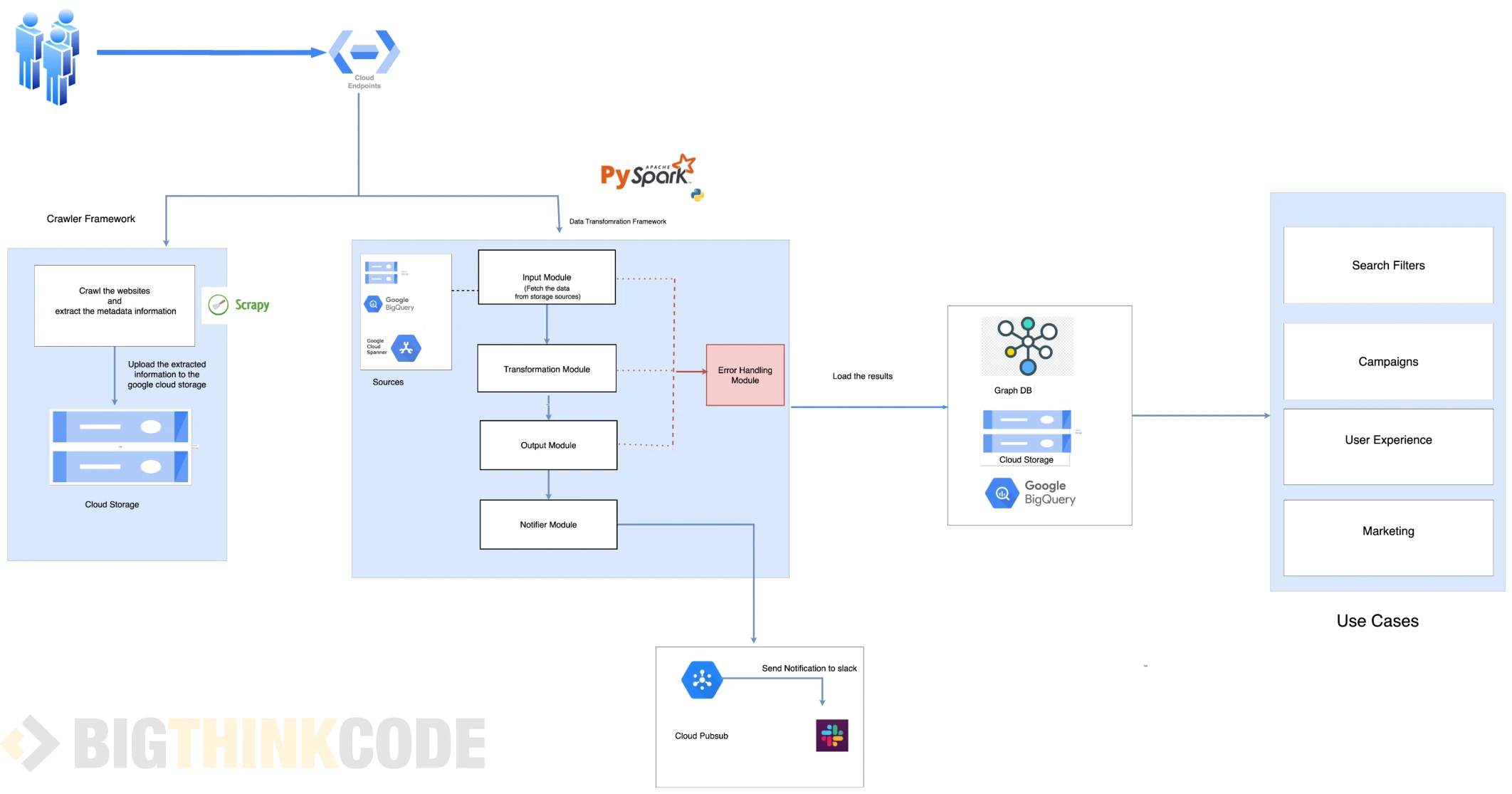 Data Integration Workflow
Challenges
The challenges you will encounter during the process of integration from the existing systems to unified systems include:
Poor or inconsistent data quality
Numerous Duplicates in the data pipeline
Wrong and Multiple Formats
Accessing Data takes a lot of time
Large amount of associated Data
Technical Complexity
To achieve the desired level of integration, organizations may need to invest in advanced tools and technologies, as well as engage with expert professionals who possess a deep understanding of Data integration. A well-planned integration strategy can help address these challenges and streamline Dataflows.
Data Engineering Consulting
With the right approach and expertise, Businesses can overcome the challenges of data integration and leverage the full potential of their data assets. We developed a platform that is scalable and tailored to the needs of our clients.
Our solution leverages the latest technology and best practices to ensure that your data is accurate, reliable, and accessible when you need it most.
BTC's consulting services would include Advisory, Analysis, Migration, and implement large amounts of data from diverse sources with an aim to reduce operational costs, eliminate technical complexities and optimize for better performance.
Leveraging the Cleverdata.AI Platform to Conquer the Data Integration Challenges
Data integration is the foundation to build a Data-Driven Business. Our accelerators along with cloud data modernization are a proven solution that has helped our clients turn disparate data into insights that fuel their growth.
Here's a snapshot of what we discovered:
Modernizing the existing Data in the cloud for improved access and reliability
Enhanced security of stored data in a secure server environment with Advanced encryption technology protecting sensitive customer information
Providing highly optimized performance, scalability, and cost efficiency through advanced software capabilities
Improved Analytics with real-time insights for better decision-making
Business Impacts
Quality Data

Unified View across the Entities

Increased data efficiency for better decision making

Reducing Errors and Improving Accuracy

Legacy system compatibility

Data formatting
Conclusion: Embracing the opportunity of Data integration and management solution
Through our research, we have highlighted why organizations should prioritize modernizing their Data strategies as part of any comprehensive digital transformation strategy. Our capabilities will empower financial services businesses to streamline data management and enhance the customer experience. As a result, they will have access to more meaningful market intelligence for better tactical decisions moving forward.
Don't let slow and cumbersome data management hold you back. Reach us today to learn more about how our solution can accelerate your data integration and management.
Talk to us for more insights
What more? Your business success story is right next here. We're just a ping away. Let's get connected.